SALES TEAM
Do you want to place an order?
Are you looking for advice on which blade is best suited to your applications?
Or do you have any questions about delivery times and conditions?
Simply get in touch with us.
In English, Spanish, French, Italian, Russian or Dutch.
We are here to serve you!
---
Sales Engineer & Area Sales Manager Asia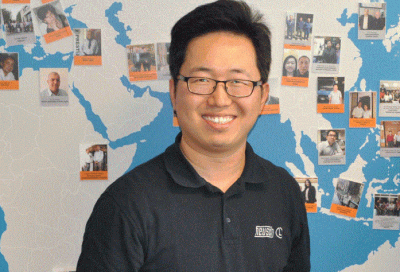 Le Gao 高乐
Area Sales Manager Asia
亚洲区销售经理
Sales Engineer
销售工程师
Work Preparation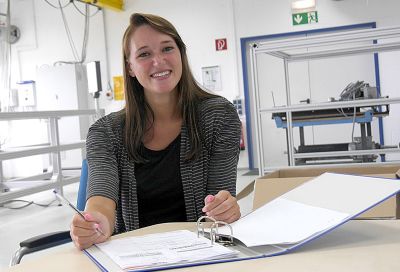 The orders are in. Now we need to manufacture according to your specifications. Production Planning will manage the order thru the process.
Jaqueline Pfennigs is the "Interface" – transmitting important data into production.
After order completion she hands all vital information to logistics ensuring save delivery to customer.
LEATHER PRODUCTION TEAM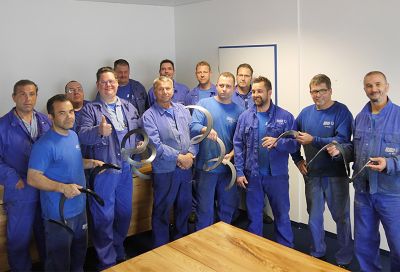 We handle the raw steel strip every day:
we shape, straighten, harden and grind the material so
that it becomes a HEUSCH fleshing or shaving blade.
Because we want your blade to deliver what it promises.
TEXTILE PRODUCTION TEAM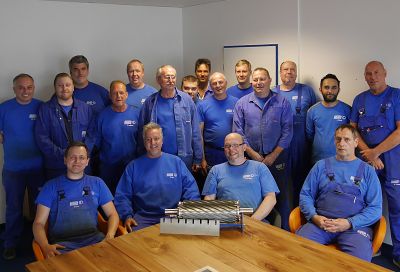 Textile shearing spiral blades, ledger blades, cylinders, cutting systems.
Ultra-short or super-long. In large quantities or manufactured individually.
We produce the tools at the heart of your shearing process.
TEXTILE SERVICE TEAM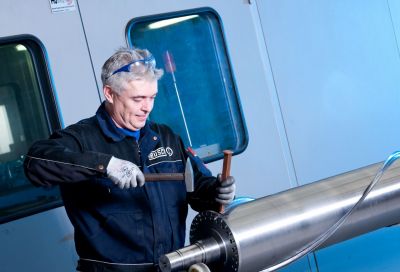 Your cutting edges are not clean. Ridges form time and again.
You are at a loss and wonder: What can I do?
Ask us!
We will take a good, hard look at your shearing process. We know the tips and tricks and adjust blades and machine for you to their ideal settings. plenty years of know-how. With worldwide service.
We guarantee: there is always a solution.
REBLADING SERVICE TEAM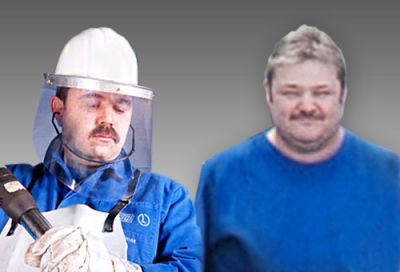 You haven't got the right equipment or know-how for reblading?
No problem. Just send us the cylinders.
We will take care of the reblading and give your cylinder the very best care.
APPLICATION SUPPORT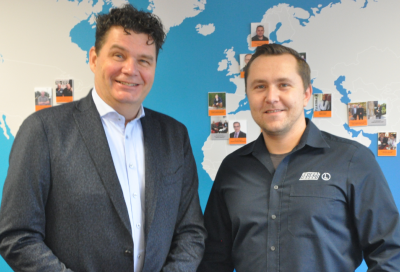 The HEUSCH Application Support Team consults and supports customers in the leather and textile industry.
Either onsite or remote, optimization of your processes is our concern.
Assistant of the Management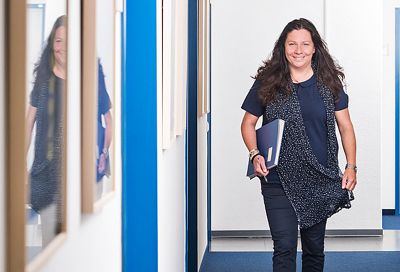 The friendly voice on the phone, the lady coordination meetings and travel schedules. Planning trade shows and having eagle eyes on preparation and execution: Alexandra Polhammer – assistant to the GM.
THE MANAGING DIRECTORS
Thomas H. Schäfer
Piloting Heusch in sales & marketing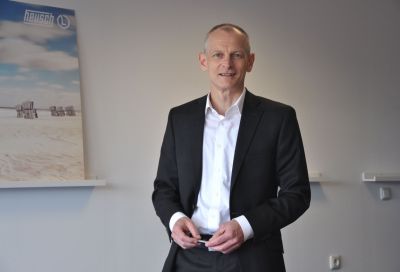 Dr. Dieter Zenker
Piloting the operations, engineering & administration of Heusch