News
APLF2022
Bangkok, October 19th-21st, 2022
Please visit us!
2A-D19
Posted on 29-08-2022
Tanning Tech 2022
Milan, September 20th - 22nd, 2022
Please visit us in H18/D39
Thank you!
Posted on 29-08-2022
Service Manager
Service Managers Lü Dao Qing at Heusch Precision Blades (Nanjing) Co., Ltd., China
As market leader our product quality and the services we offer are unique selling propositions that set us apart from competition. To further expand our leading position, we have decided to increase our presence in China
We are pleased to announce that on August 1st, 2022 Mr. Lü Dao Qing will start as Service Manager and Application Engineer in our newly opened office in Nanjing, Jiangsu, China. In this function he is responsible for onsite technical support and sales advisory services for customers.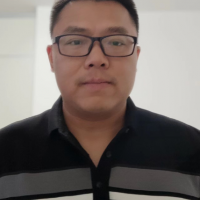 Posted on 02-08-2022